Gary Brewer became aware of his ability to facilitate healing when he was 5 and his grandmother was up in the night trying to walk the pain out of her hip. He put his hands on her and she was able to go back to bed and sleep through the rest of the night. At 19, he started looking for teachers and practices that would help him understand how healing energy works and how to open himself more fully as an intuitive channel of that energy. Since that time, he has studied and certified in multiple disciplines and modalities and worked with hundreds of clients. 
Gary excels in finding the original cause of dis-ease and helping the client come into balance. He is able to energetically make connections between someone's physical, emotional, mental, and spiritual bodies and the most appropriate level of their higher self as the higher self gives permission. As one of his clients put it, [Gary facilitates healing in a] "soft and non-threatening manner especially supporting those who have experienced trauma and need his soft and gentle way with spirit".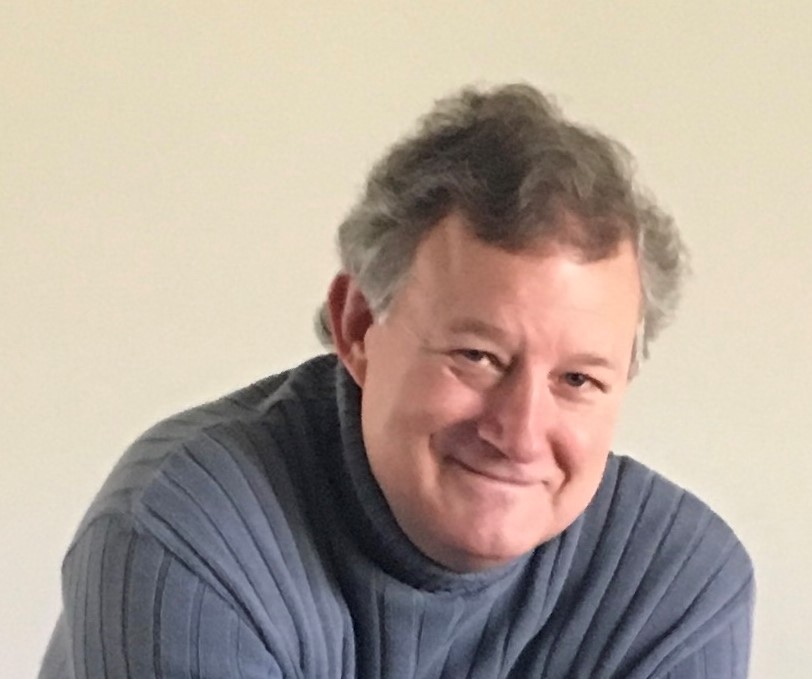 Vianne Tiffany remembers having a profound sense of responsibility for humanity at age 7 and, early on, knew that she was called to be of service as a teacher but, not knowing how that would take shape, continued her search for her soul's purpose. Finally, through a whole set of fortuitous circumstances she was introduced to Reiki in 1995 and quickly knew that she was drawn to master this modality and teach it. Participating in a large Reiki community opened a whole new world of opportunities to learn about metaphysics, healing energy, spirituality, and manifestation. In addition to helping to heal emotional trauma, Vianne is particularly gifted at clearing negative energies, healing viruses, nerves, and brains and at weaving all tissues (including bone). Her experience as a teacher and facilitator of healing has taught her that it is very often our own limiting beliefs that keep us from healing or manifesting what it is that we desire in our lives and stepping fully into our divinely human selves.